Shipping Information
To help ensure prompt delivery of your order we recommend using a work address where possible - if a work address cannot be used please use one where you will be present to accept and sign for your delivery.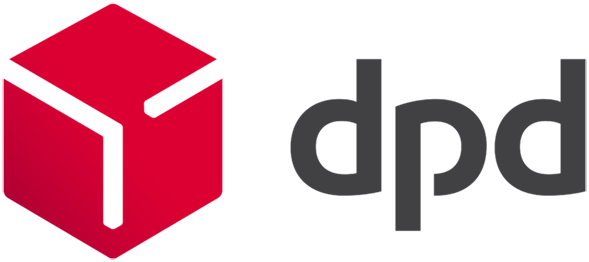 Who Ships My Order?
We use DPD for Irish and UK order and An Post for all other locations. Please note, as we do not deliver the orders ourselves we cannot accept special delivery instructions. It is also important to underdstand, we are not dirtectly responsible and are powerless to prevent any delays that may be experienced with any thrid party couriers who delivery on our part. Thank you.
When I place my order on hairybaby.com, how long before I receive it?
All orders placed on hairybaby.com are printed individually, so we need a little time to prepare them. We always aim to ship orders within 6-7 working days from the day of the order being placed. But this can change depending on times of the year i.e Christmas, Paddy's Day, Father's Day etc. If you require your order before a specific date please contact us ahead of placing your order.


Special Lockdown/Covid Shipping Update



Updated Mon 01-02-21

Since the introduction of the latest lockdown in Ireland from Jan-March we are operating on a reduced capacity and order shipments are currently slower. Please allow for up to 10 working days before your order can be shipped however we are working every day to get this reduced. Please also be aware due to complications with Brexit, our supply chain is under pressure and this is having a knock on effect with our own stock deliveries which we can't do anything about unfortunately. But our priority is getting your order to you as fast as we can. We apologise for this inconvenience.


What happens if I am not there to sign for my order?
All orders must be signed for by the recipient. In the event that you are not present to accept delivery DPD will send you a message (if a mobile number has been provided) to organise another time to deliver your order. If the parcel is not delivered sucessfully it will be returned to Hairybaby. Please note you will be liable for return shipping costs where we have to resend or redirect a parcel to you. In the event that an order is returned to us where the recipient isn't present to accept delivery and a refund is requested, a full refund minus the initial postage costs will be made. Postage charges for unsuccessful deliveries are non recoupable.
Errors with deliveries
If we receive an order back to us as 'Undeliverable' due to 'Insufficient address details' where we have input the address on the postal label exactly as we received it from the customer, re shipping costs will then be the responsibilty of the customer.

Does my order have to be signed for?

Yes we use a registered post service and this requires a signature